Welcome!
True beauty in a woman is reflected in her soul
It is the caring she lovingly gives and the passion that she shows. The beauty of a woman only grows with passing years.

Mission:
To help individuals achieve healthier skin, both inside and out, through a career in the Medical Aesthetics industry.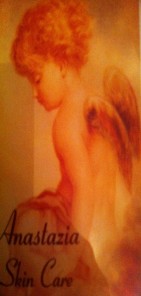 © Copyright 2019 Anastazia Skin Care. All rights reserved.